Right Along side you on your journey of life.
Healing Minds Psychiatry and Mental Wellness is a psychiatric mental health practice located at 317 Brick Blvd, Suite 110 New Jersey. We also provide telehealth services from our Redbank, New Jersey, office. Our services offer comprehensive psychiatric evaluations, medication management, and brief supportive therapy for individuals with the following conditions: 
What is Telepsychiatry and how will it help me ?
Telepsychiatry refers to the delivery of psychiatric assessment and treatment via the use of HIPPA complaint technology and video conferencing. It allows patients to obtain the mental health treatment they need in the comfort of their own homes or even on their lunch break.  Your session with your provider is always confidential. 
If you are in emotional distress, here are some resources for immediate help:
For free 24/7 crisis support call the National Suicide Prevention Hotline:
Call 1-855-654-6735
Free Crisis Text Line:
Text NJ to 741741 for 24/7 crisis support
Please note : If I do not participate with your insurance and you have out of network benefits, I will provide you will a superbill to submit to your insurance. Upon receiving this, they will send a check to your home typically within 7-10 business days. Payment is expected in full at the time of your appointment. By booking an appointment with Healing Minds Psychiatry and Mental Wellness, LLC, you have knowingly, voluntarily, and specifically selected an out-of-network provider to provide services for you. By booking an appointment you are consenting and  agree to pay for services rendered regardless of your coverage. You are responsible for finding out your coverage, managing your account, payment for & requesting a receipt for and the balance of your bill for services.
There is a non-refundable $100 fee charged for appointments that are not cancelled within 24 hours before appointment time.
Remember that you are not alone! Many Americans suffer from mental health disorders and are still able to live happy, healthy and meaningful lives. At Healing Minds and Mental Wellness, our focus is to provide a warm and compassionate environment, where you will have the freedom to talk about your concerns, and overcome the stigma of mental illness.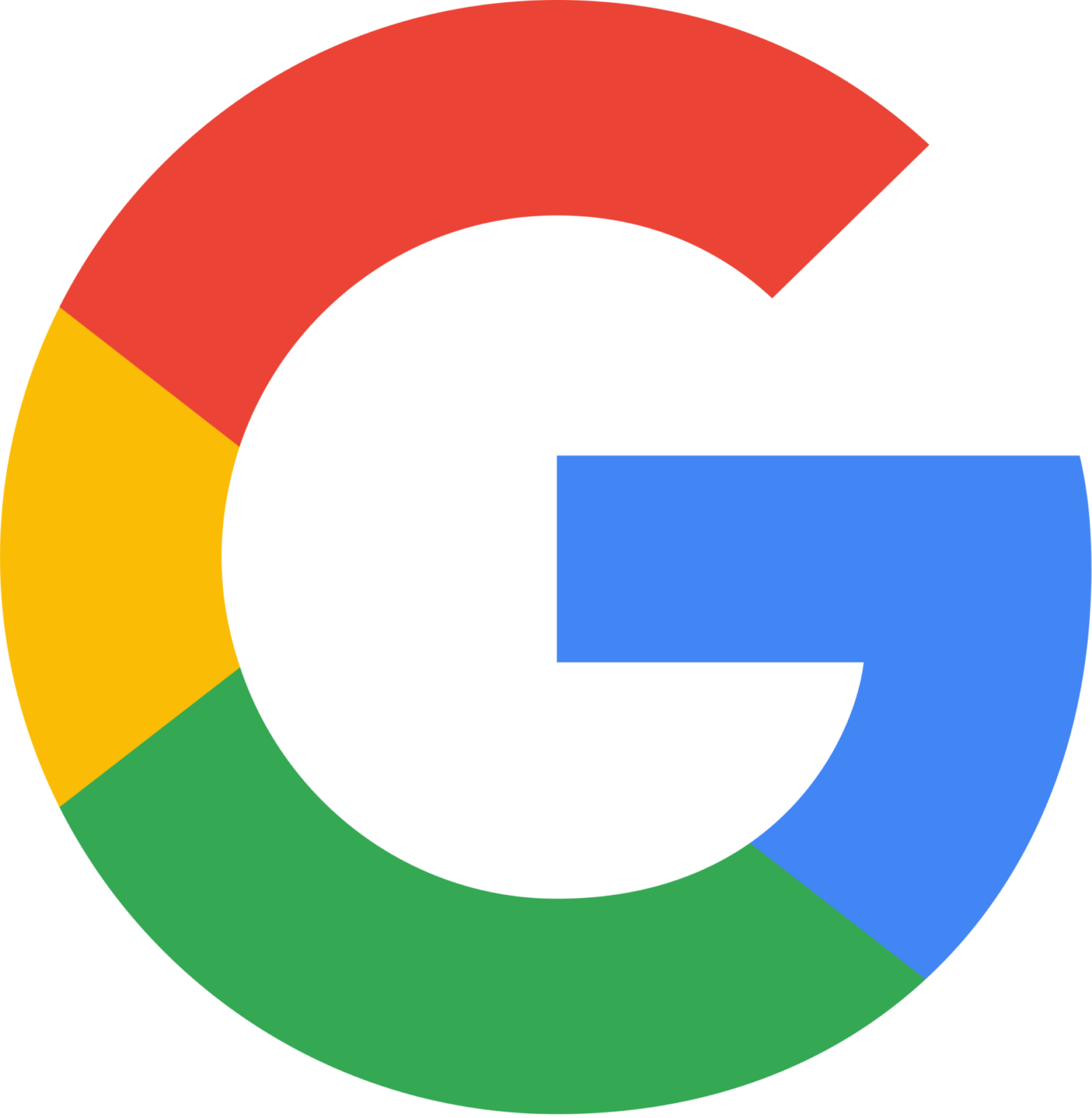 Melissa B
Laurie is amazing. She is kind, compassionate and brilliant, and her expertise has brought me much more stability and peace. I am so very grateful and blessed that she was referred to me.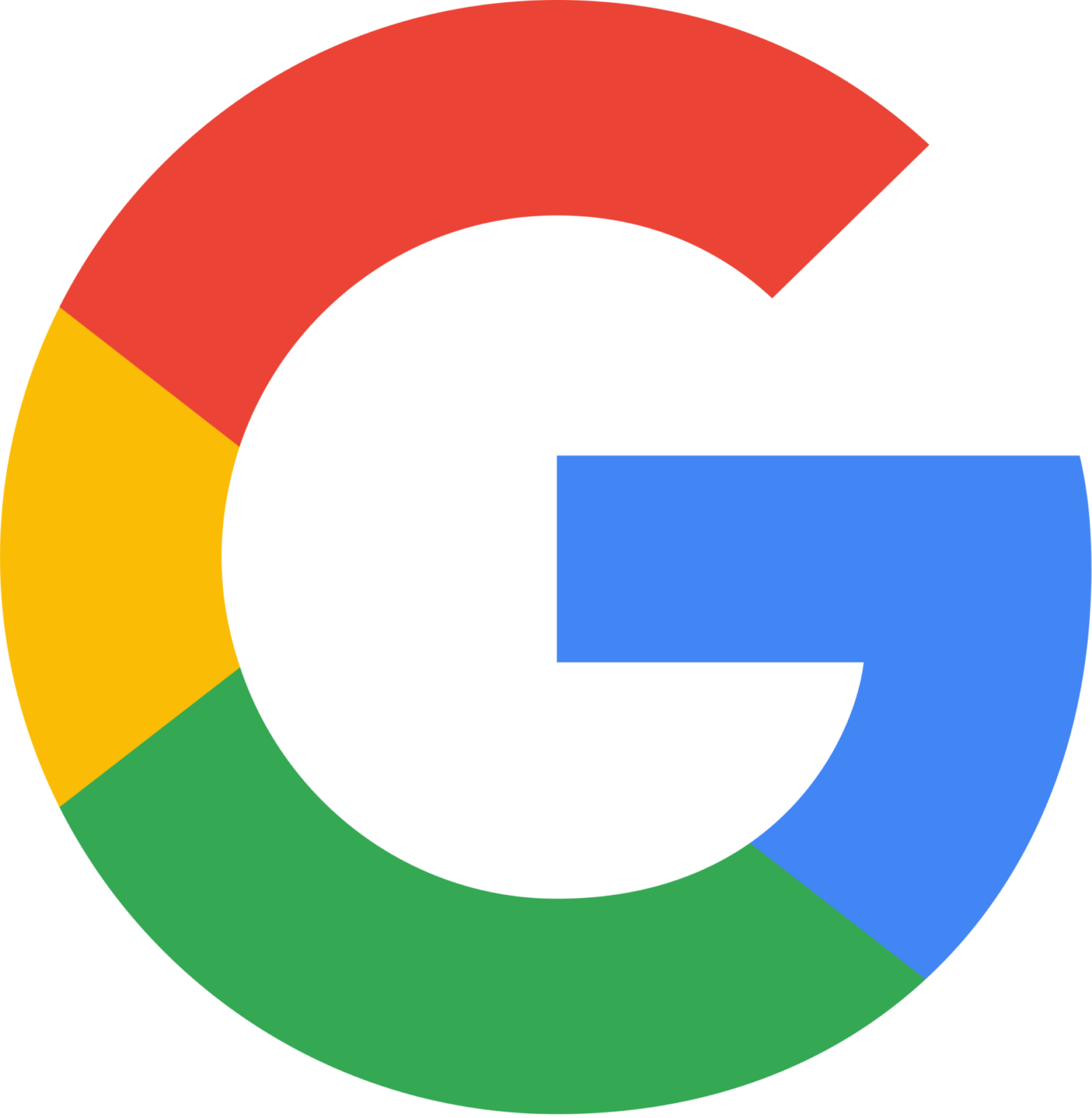 Nicole B
I worked with Laurie for a few years. She is absolutely amazing. Best person you will ever meet. Her clients loved her. She always cared, and took good care of them. She is the BEST at what she does for sure.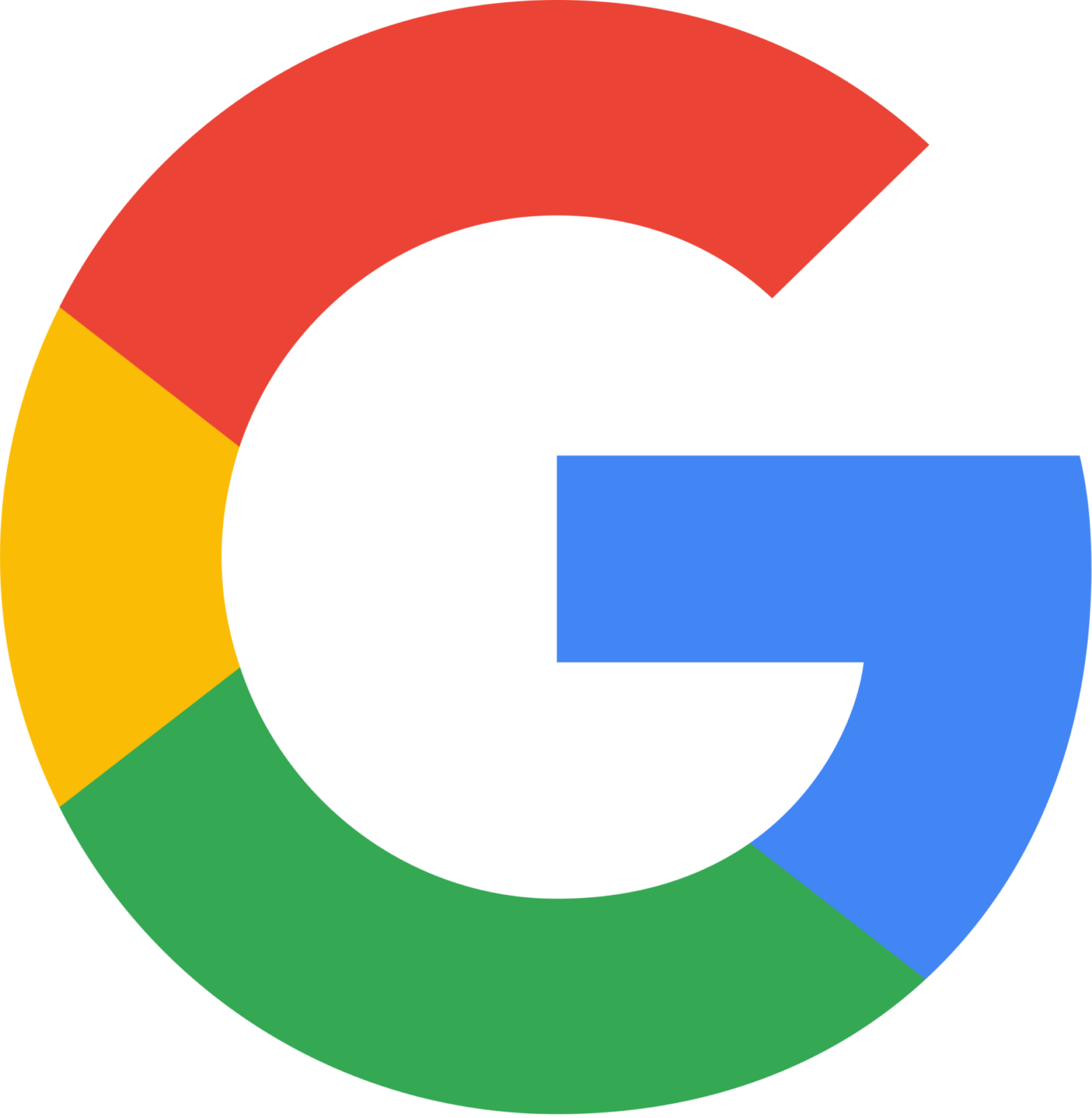 Annie K
Laurie has been seeing My Son for Several Years & I MUST SAY He has made so much progress since He's been under Her Care. She's one of The BEST in Her Field, IF NOT THE BEST!!!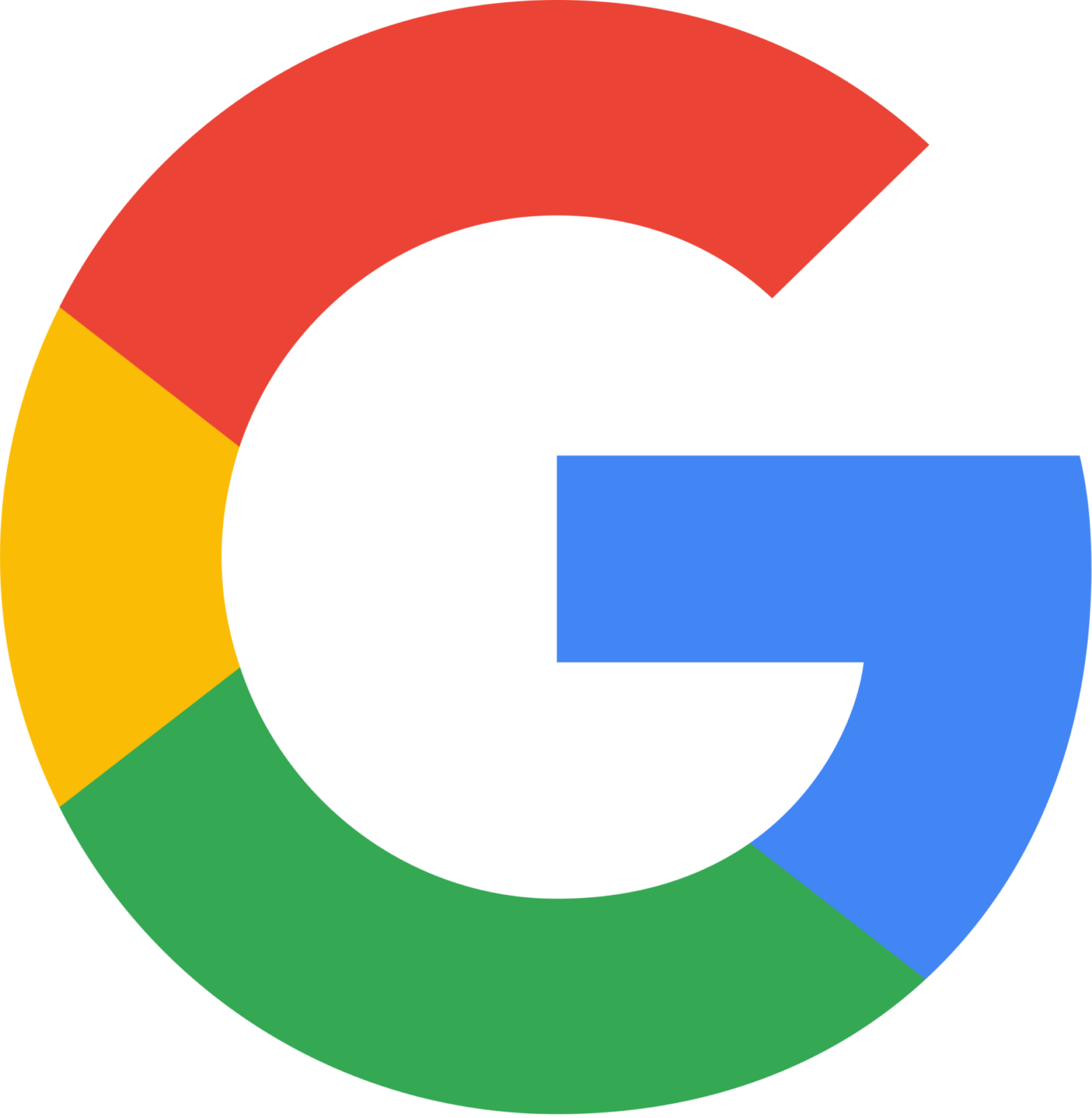 mr me
Can't say enough about Laurie Greisch. She has treated me for a number of years now and has helped me tremendously. Not like most doctors, she takes her time and really cares about her patients. You're not just a number with Laurie. Don't hesitate to give her a call.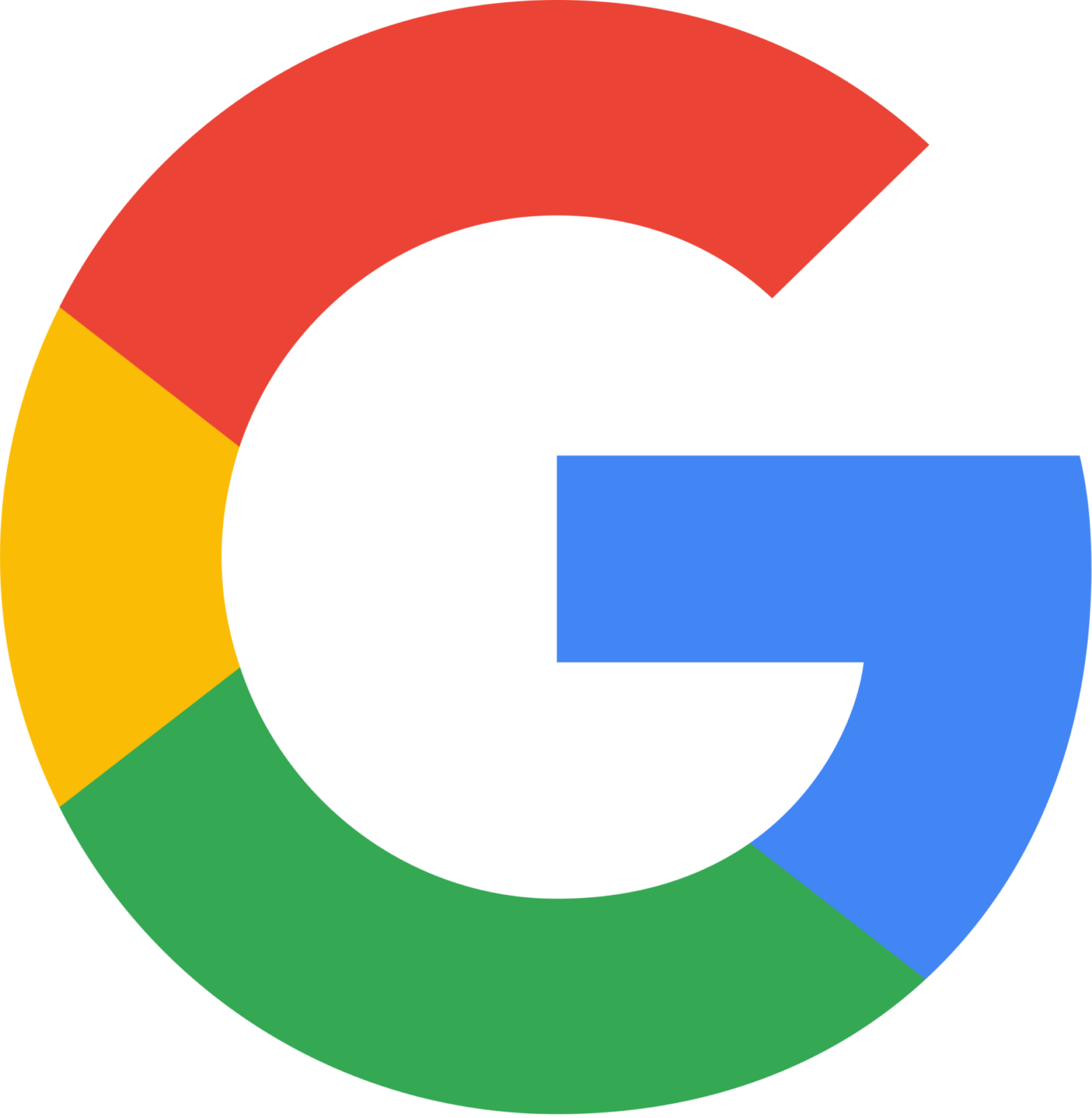 Angela C
I've been working with Laurie almost a year now, and she is extremely accommodating and compassionate. She is very knowledgeable and easy to reach with any questions or concerns between appointments. Thanks to her I am in a much better and healthier state of mind then I was when I began.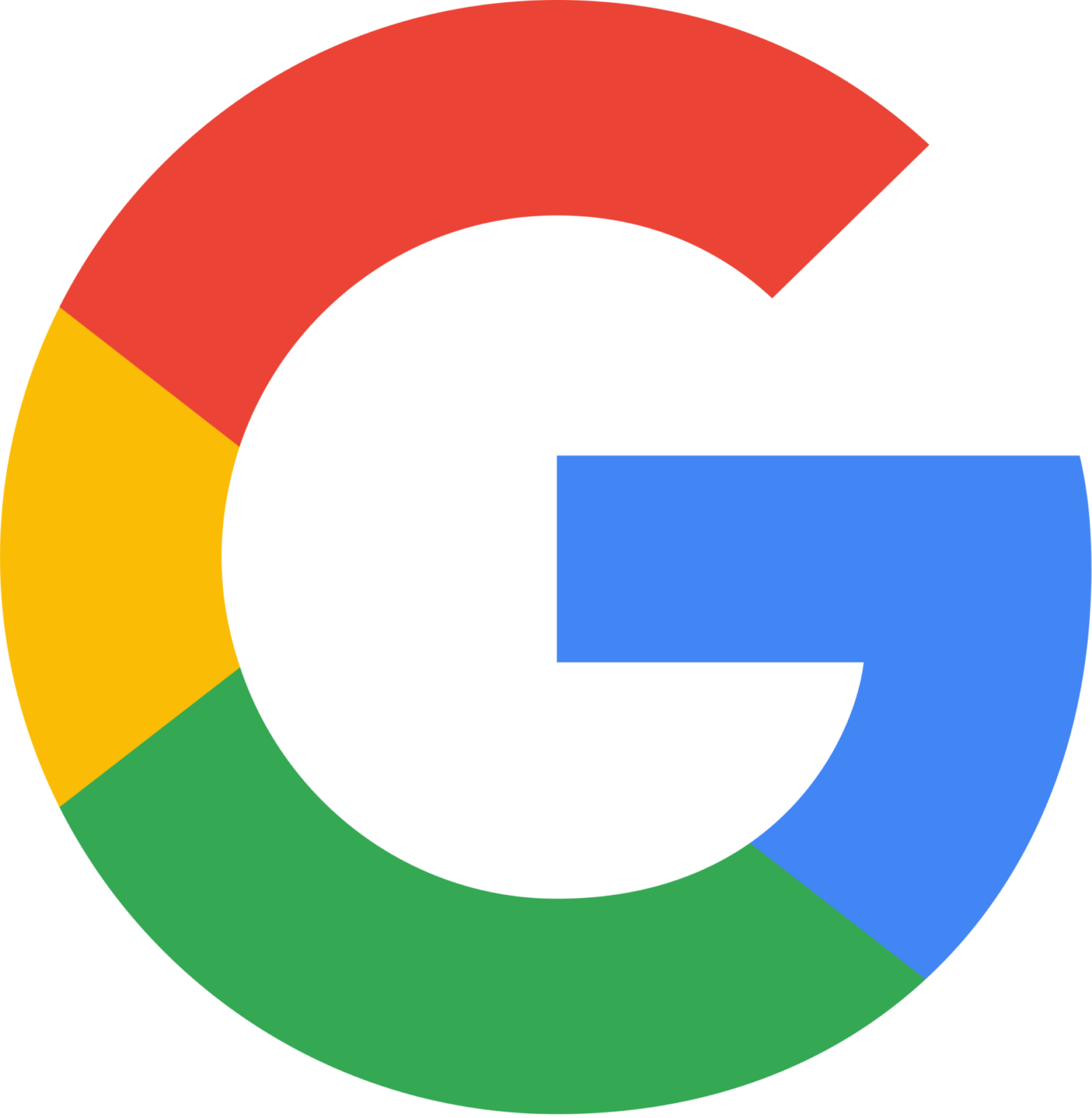 Anthony D
Laurie very dedicated and caring for my well being outstanding Dr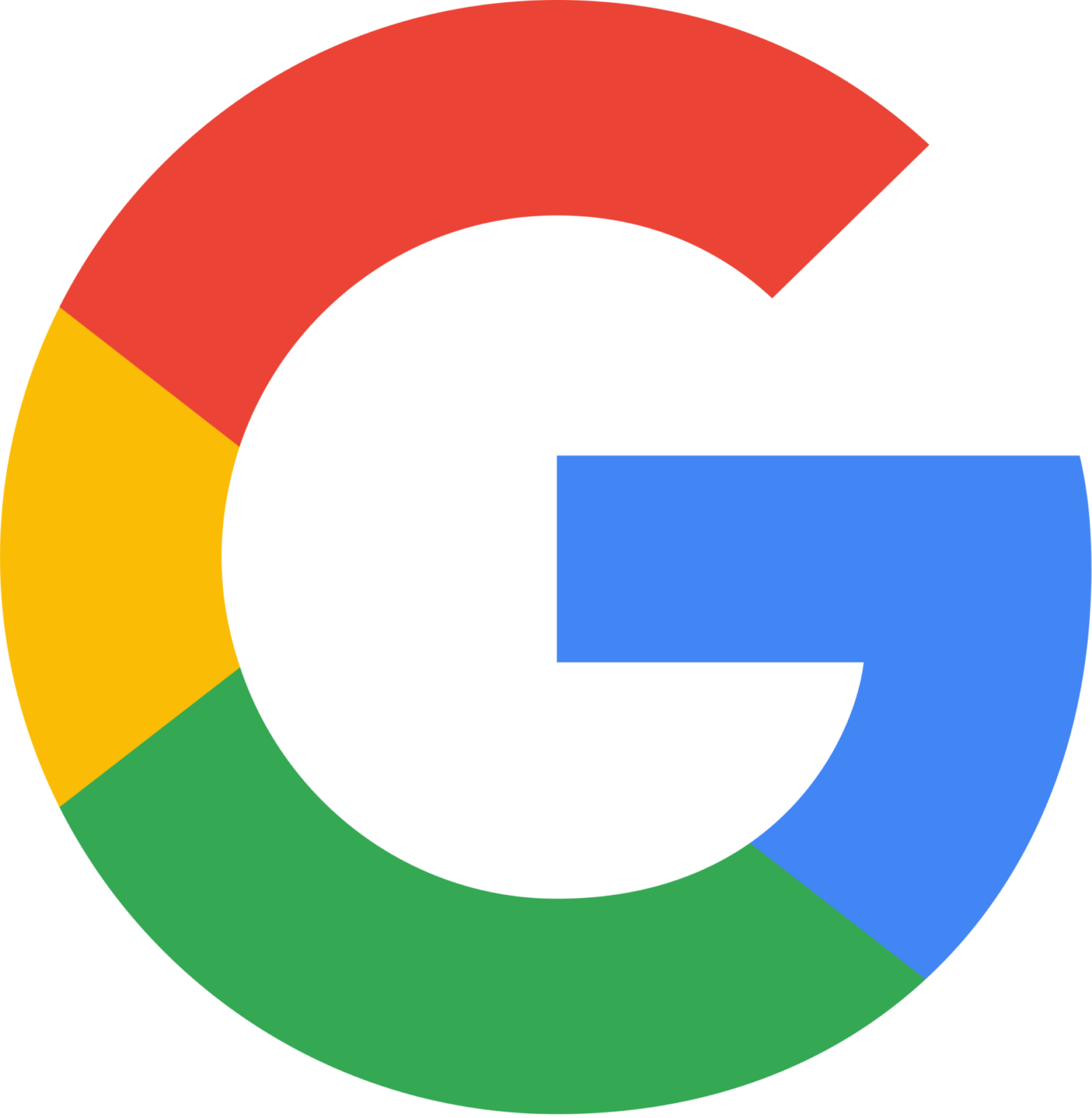 Kickflip K
Excellent care compassionate, attentive and caring. I absolutley recommend this practice.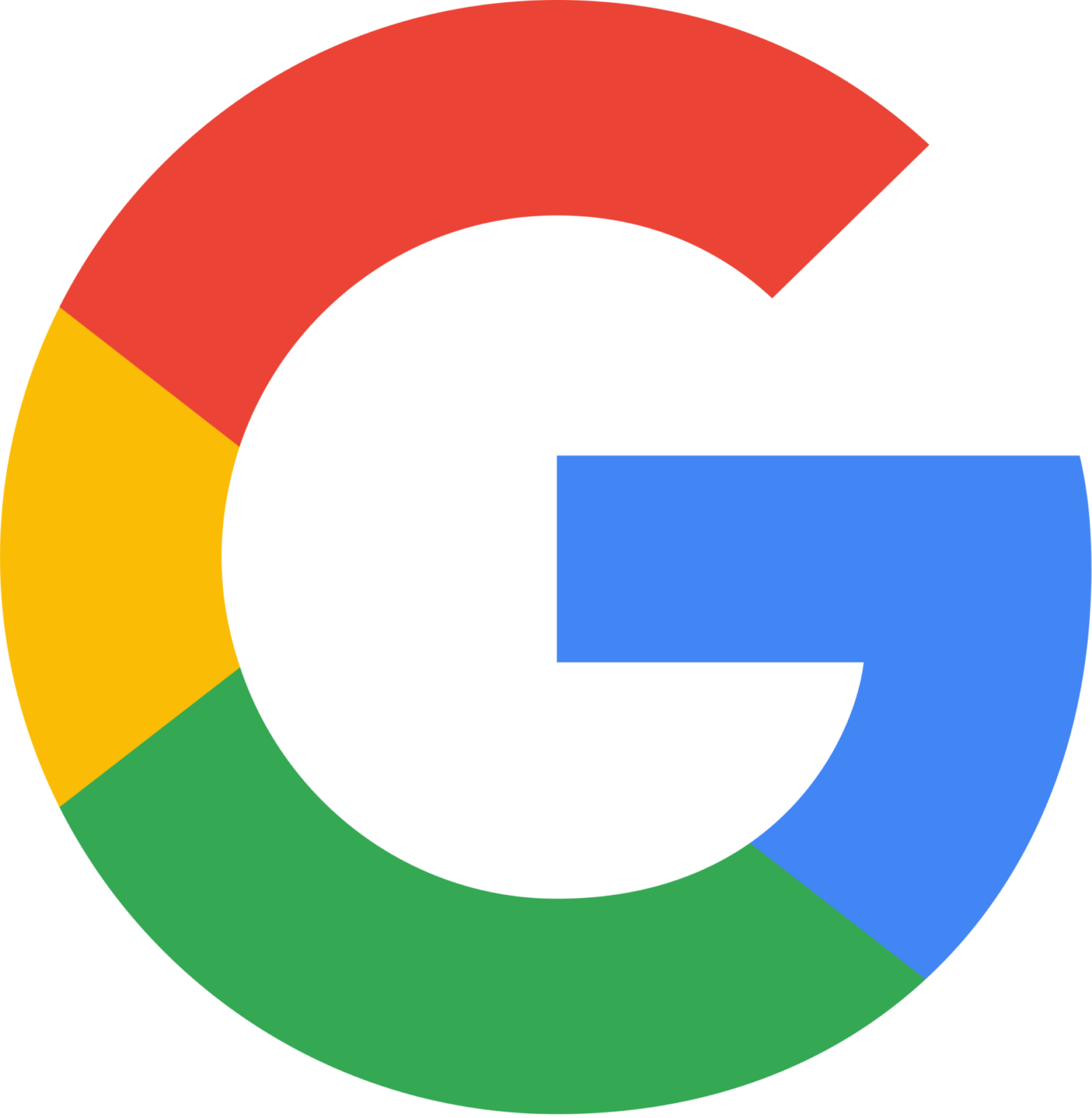 Chris S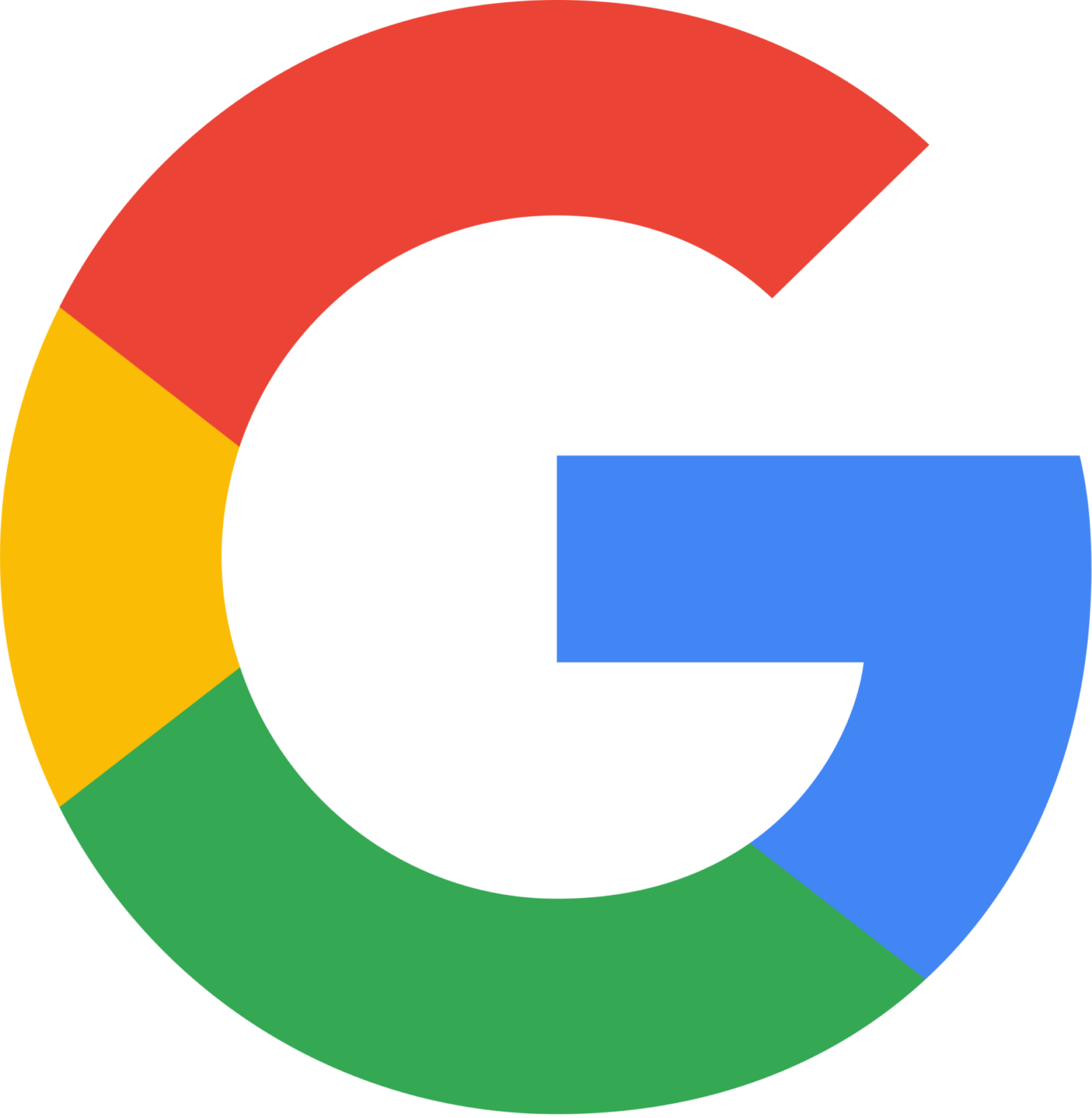 J P
I've seen many doctors over the years with not much help. I met Laurie Greisch a few years ago and she is a godsend. You're not just a number with Laurie. She's professional, caring, compassionate and kind. She takes her time to get to know you. She's helped me tremendously.
I've started treating with Laurie and it was the best thing I have ever done. I cannot wait to see her every time I had an appointment. She has helped me so much - I don't know what I would do without her. Mental illness is hard, but I'm doing much better since she's been treating me.
Laurie made me feel very comfortable. She is very easy to open up to. Her knowledge of medication was essential in finding the treatment for me.
Schedule An Appointment Now