Dr. Greisch is dual board certified in both psychiatry and family practice. She has worked in the inpatient setting, outpatient setting, as well as in intensive outpatient and partial hospitalization programs. She also has experience in primary care, emergency medicine, as well as pain management.  
AANC board certified Psychiatric Mental-Health Nurse Practitioner
AANP board certified Family Nurse Practitioner
Doctor of Nursing Practice – Chatham University
Master of Science in Nursing – Family Nurse Practitioner – University of Medicine and Dentistry of NJ
Psychiatric Mental-Health Nurse Practitioner – University of New Hampshire
Bachelor of Science in Nursing –  Seton Hall University
Bachelor of Science in Exercise Science and Sports Studies – Cook College, Rutgers, The State University of New Jersey 
Associate of the Arts in Liberal Arts – Ocean County College 
" I believe that it is important to treat my patients the way that I would want my family treated, so kindness and compassion are always guaranteed when you are under my care. "
"I provide holistic care and have extensive knowledge in pharmacology and diagnosis and management of chronic mental disorders."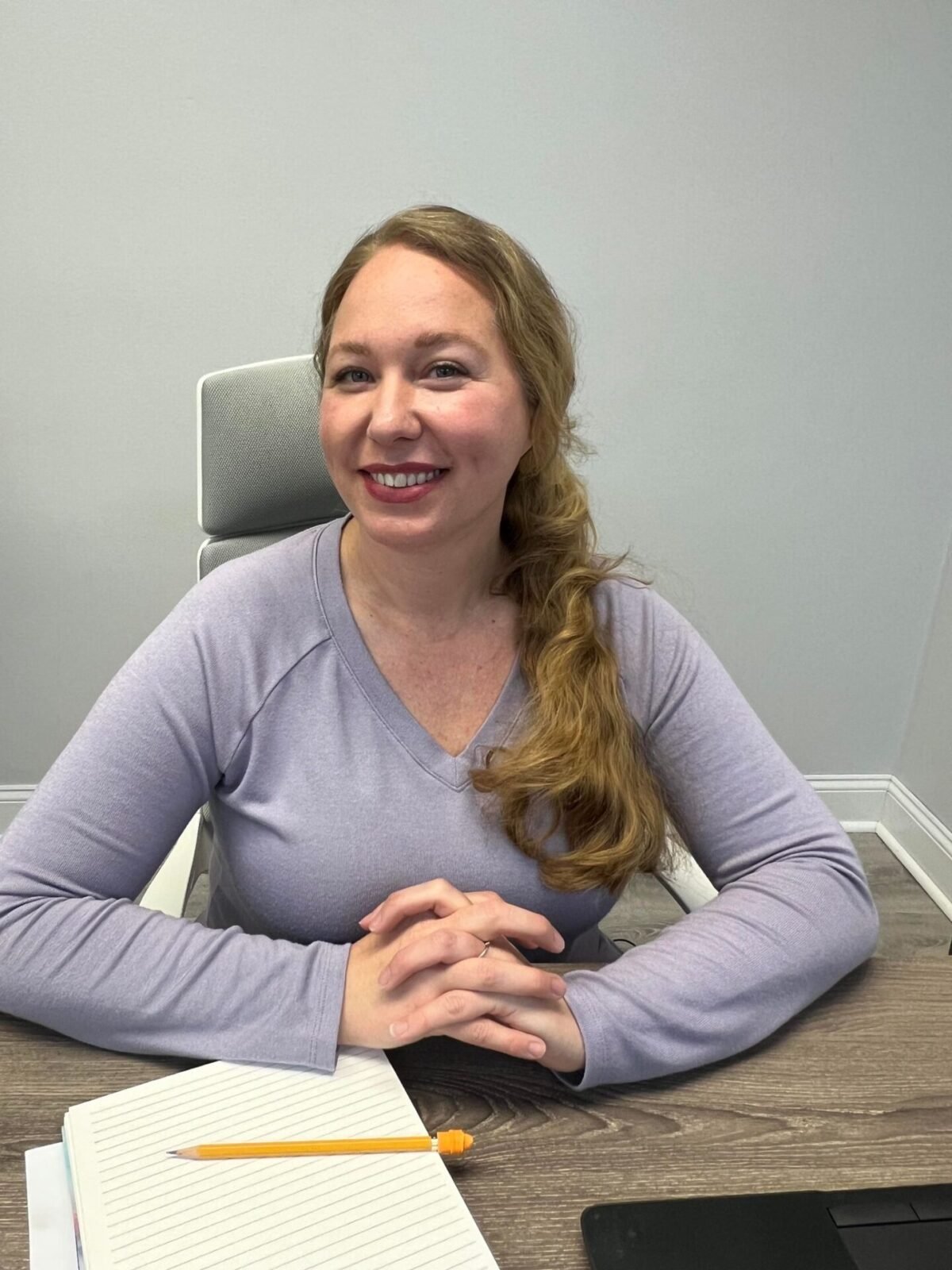 April is the first smiling face you will see when you come into the office. Her warm smile and cheerful personality help set the tone the positive experience that you will receive as one of our patients.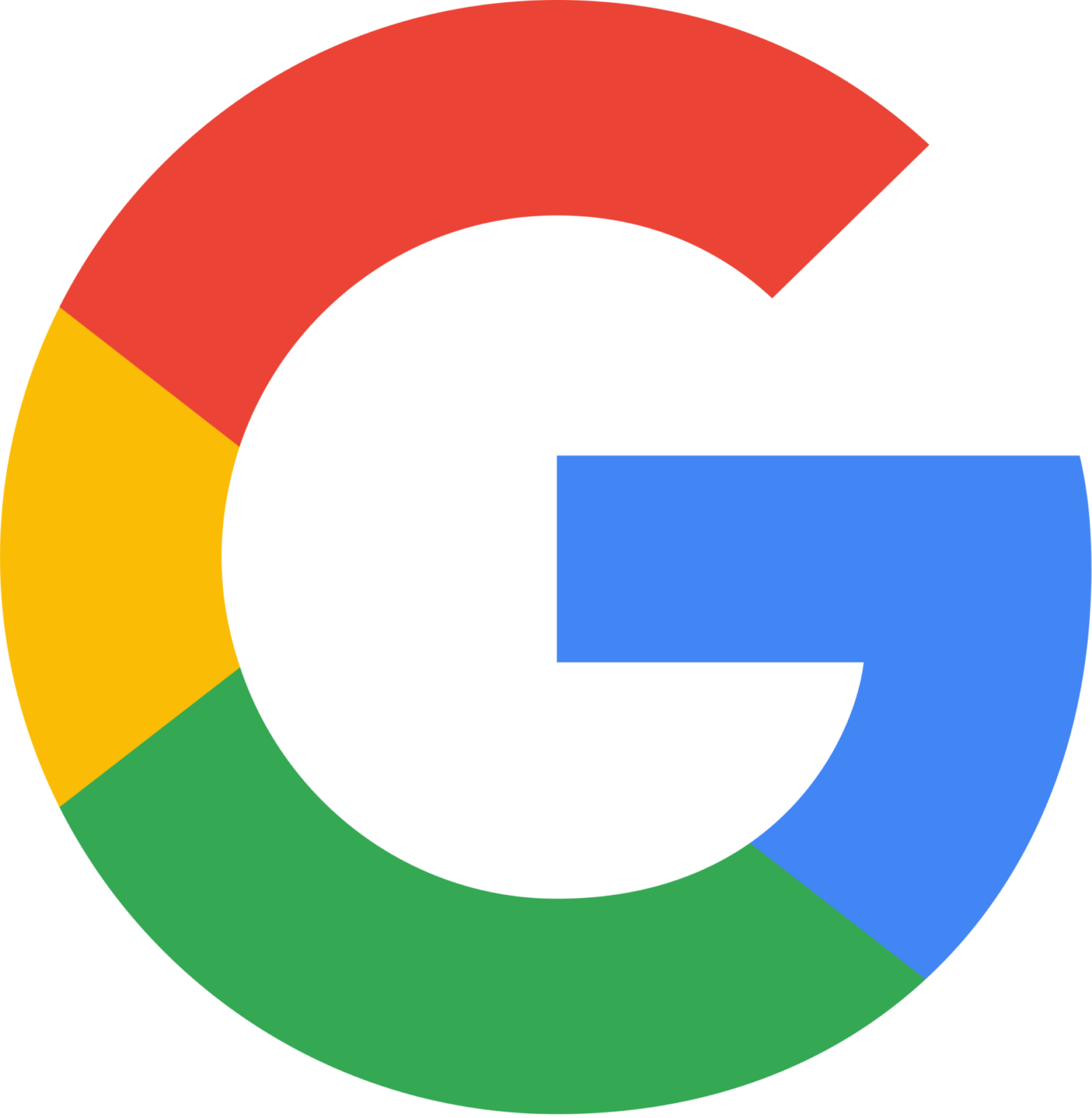 Melissa B
Laurie is amazing. She is kind, compassionate and brilliant, and her expertise has brought me much more stability and peace. I am so very grateful and blessed that she was referred to me.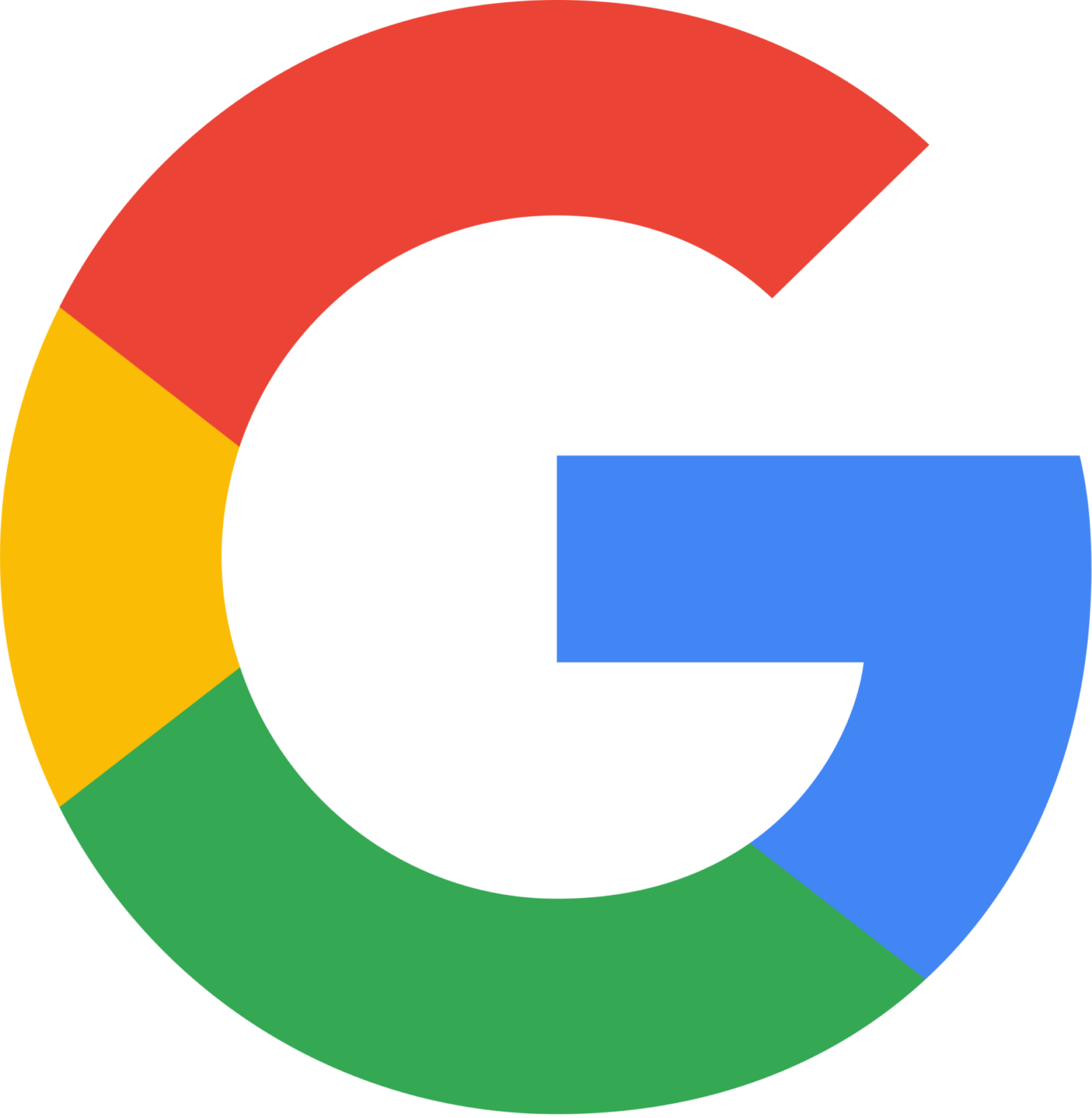 Nicole B
I worked with Laurie for a few years. She is absolutely amazing. Best person you will ever meet. Her clients loved her. She always cared, and took good care of them. She is the BEST at what she does for sure.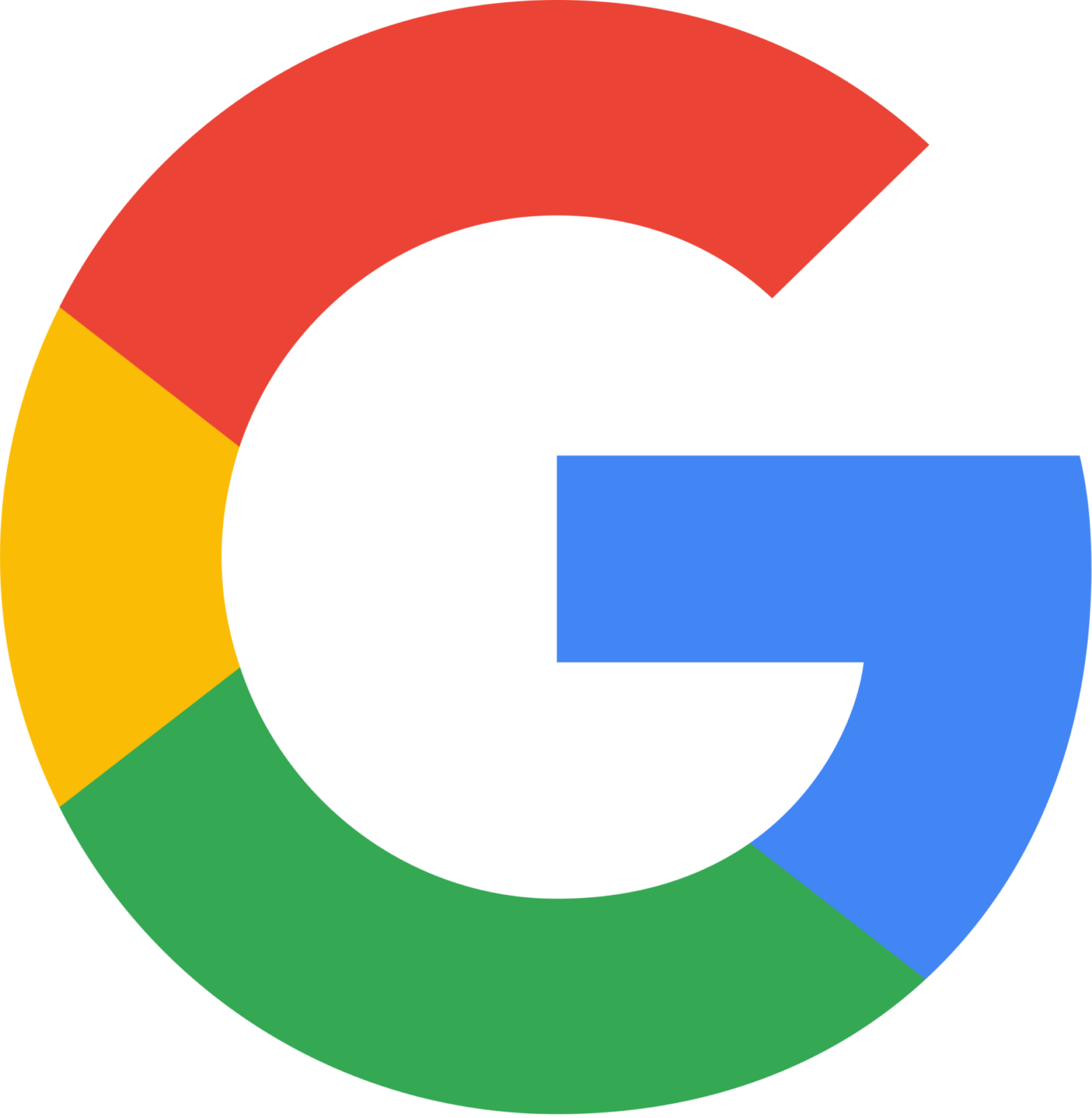 Annie K
Laurie has been seeing My Son for Several Years & I MUST SAY He has made so much progress since He's been under Her Care. She's one of The BEST in Her Field, IF NOT THE BEST!!!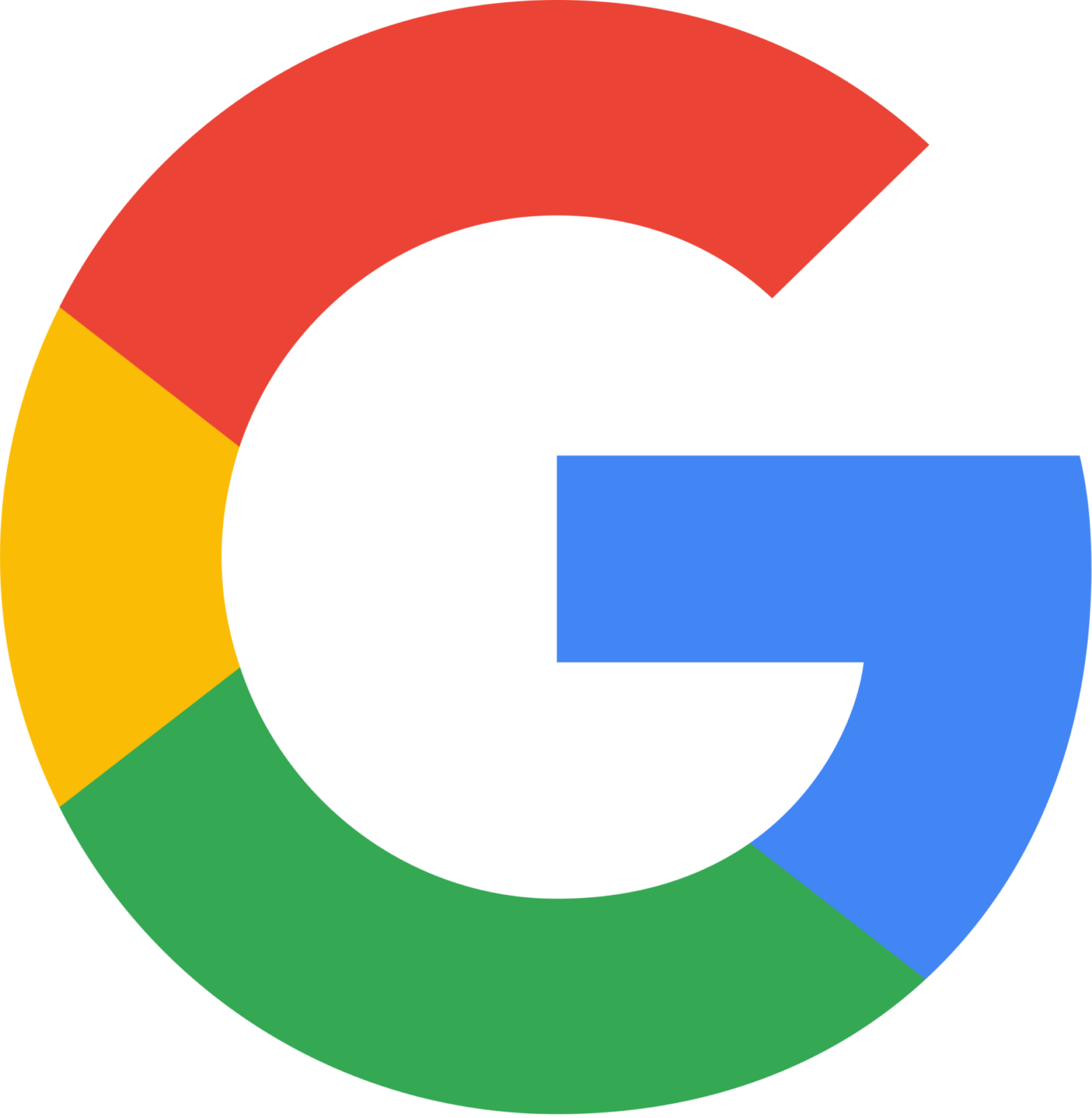 mr me
Can't say enough about Laurie Greisch. She has treated me for a number of years now and has helped me tremendously. Not like most doctors, she takes her time and really cares about her patients. You're not just a number with Laurie. Don't hesitate to give her a call.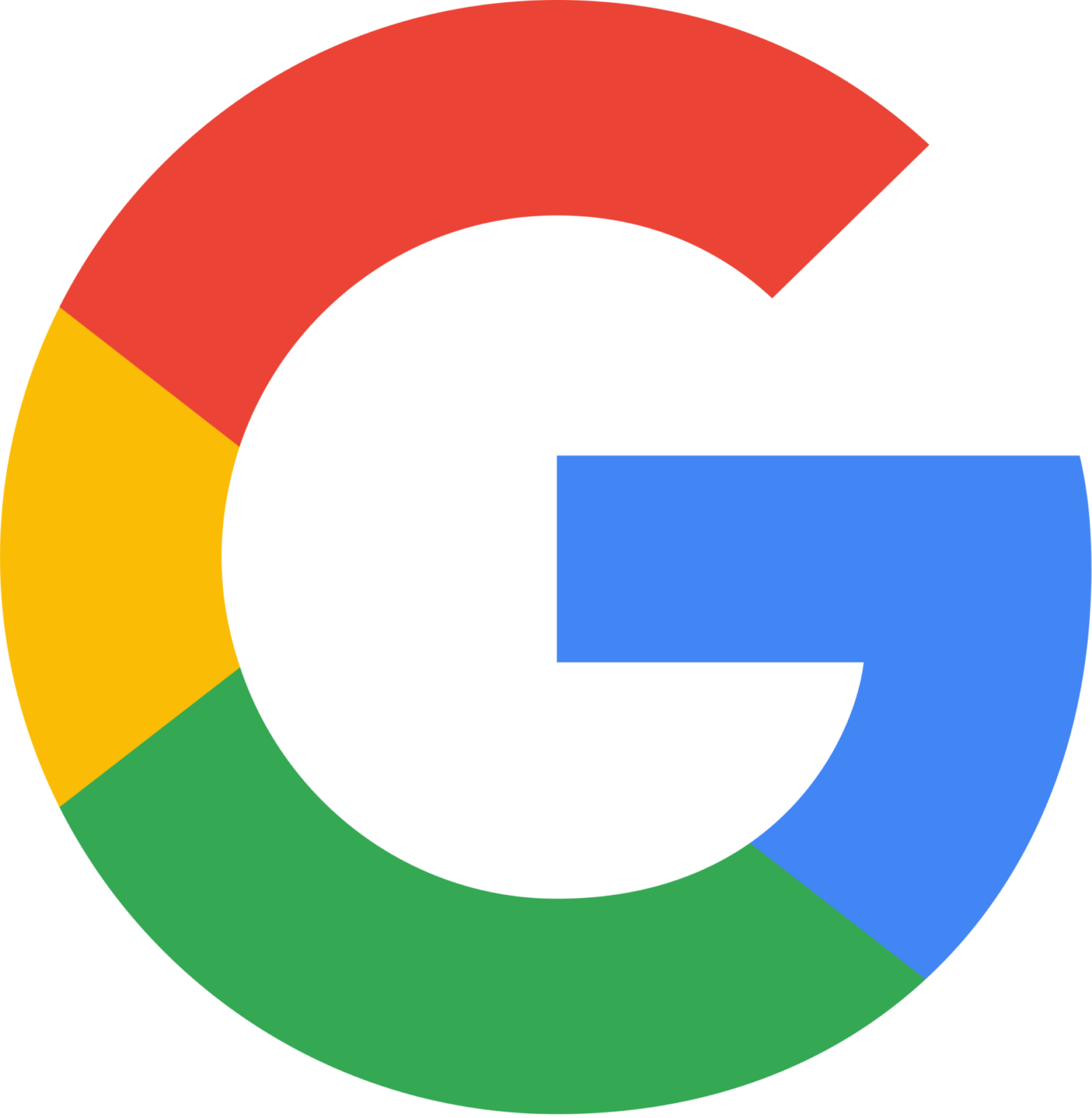 Angela C
I've been working with Laurie almost a year now, and she is extremely accommodating and compassionate. She is very knowledgeable and easy to reach with any questions or concerns between appointments. Thanks to her I am in a much better and healthier state of mind then I was when I began.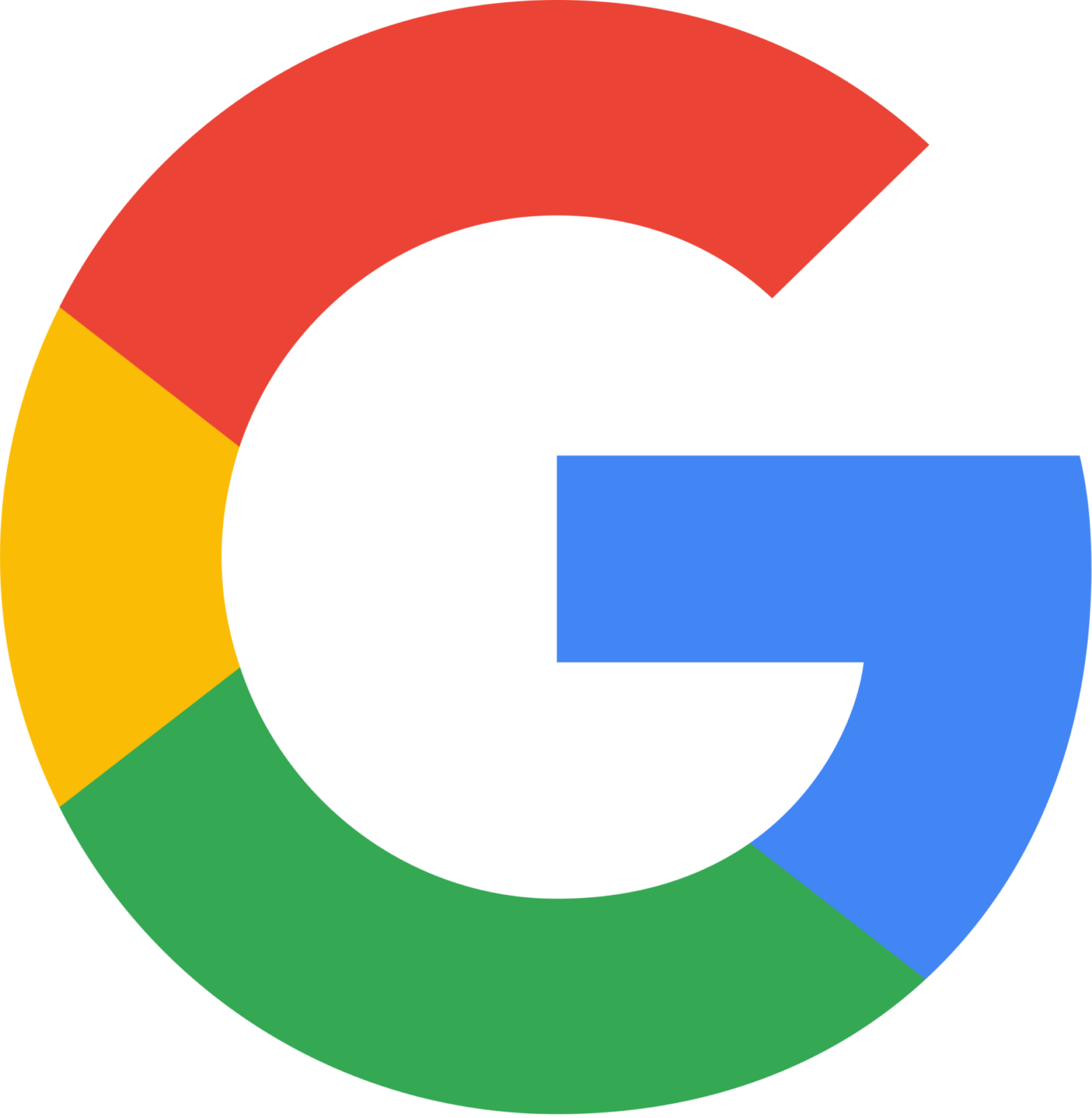 Anthony D
Laurie very dedicated and caring for my well being outstanding Dr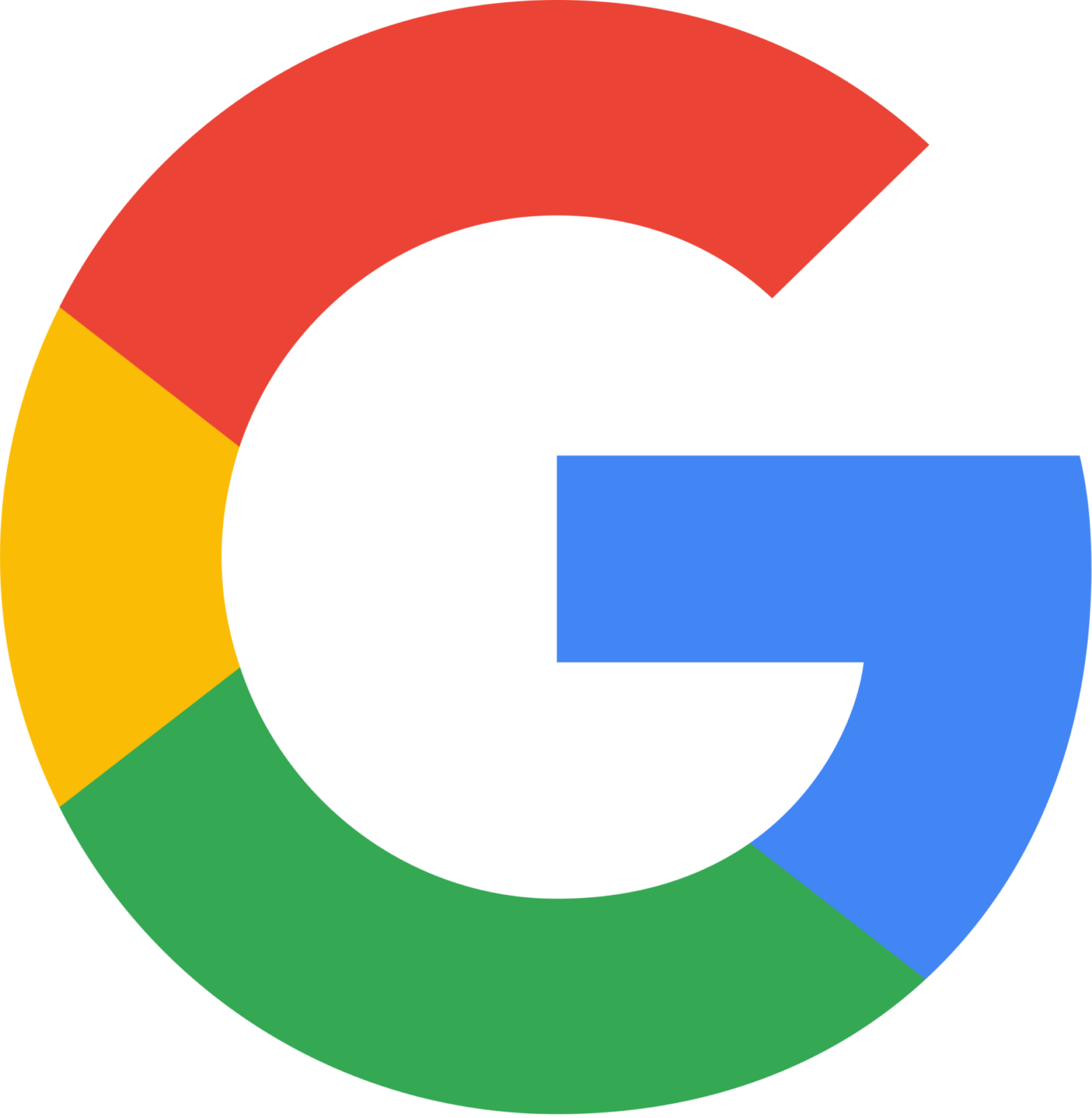 Kickflip K
Excellent care compassionate, attentive and caring. I absolutley recommend this practice.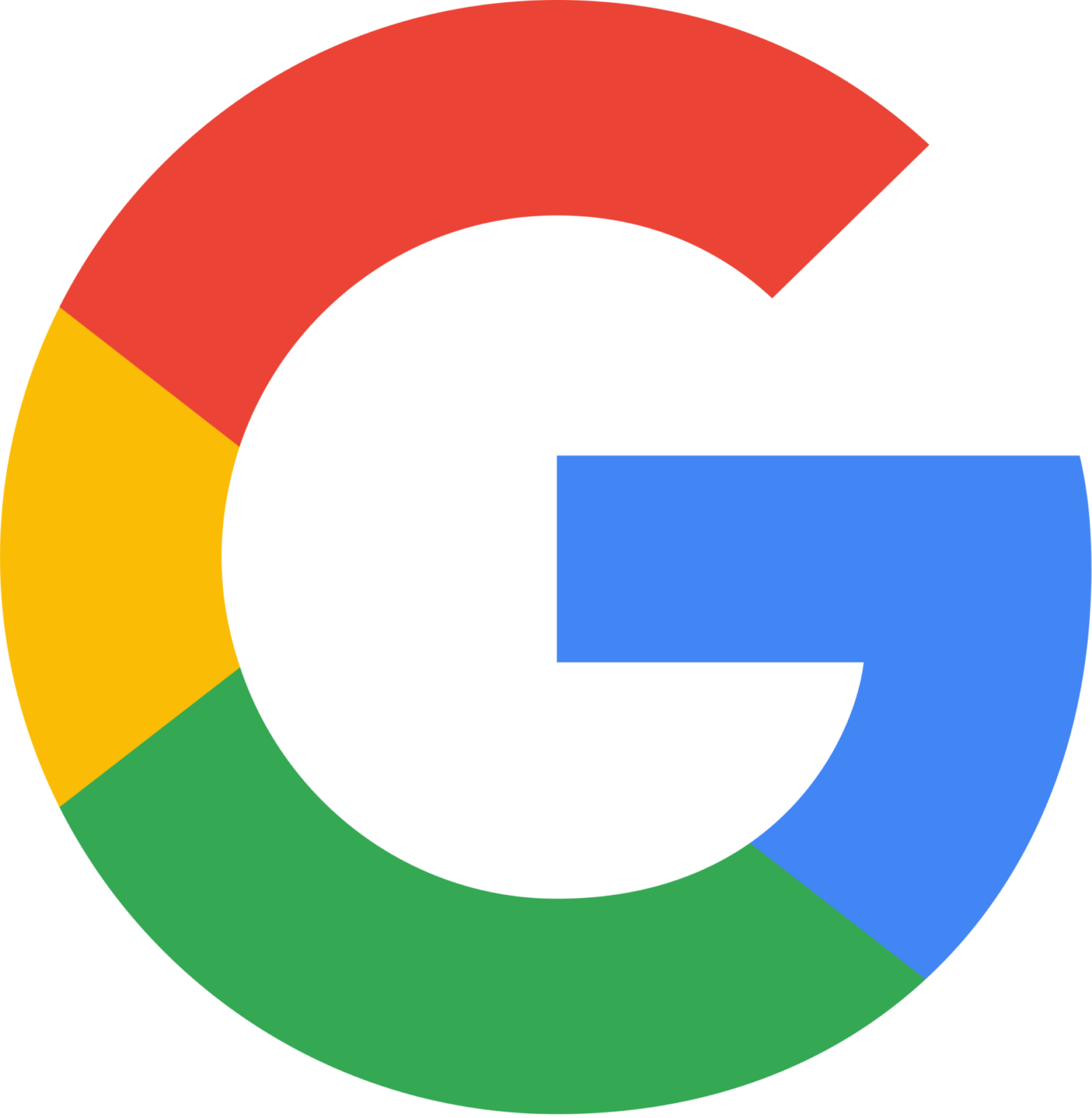 Chris S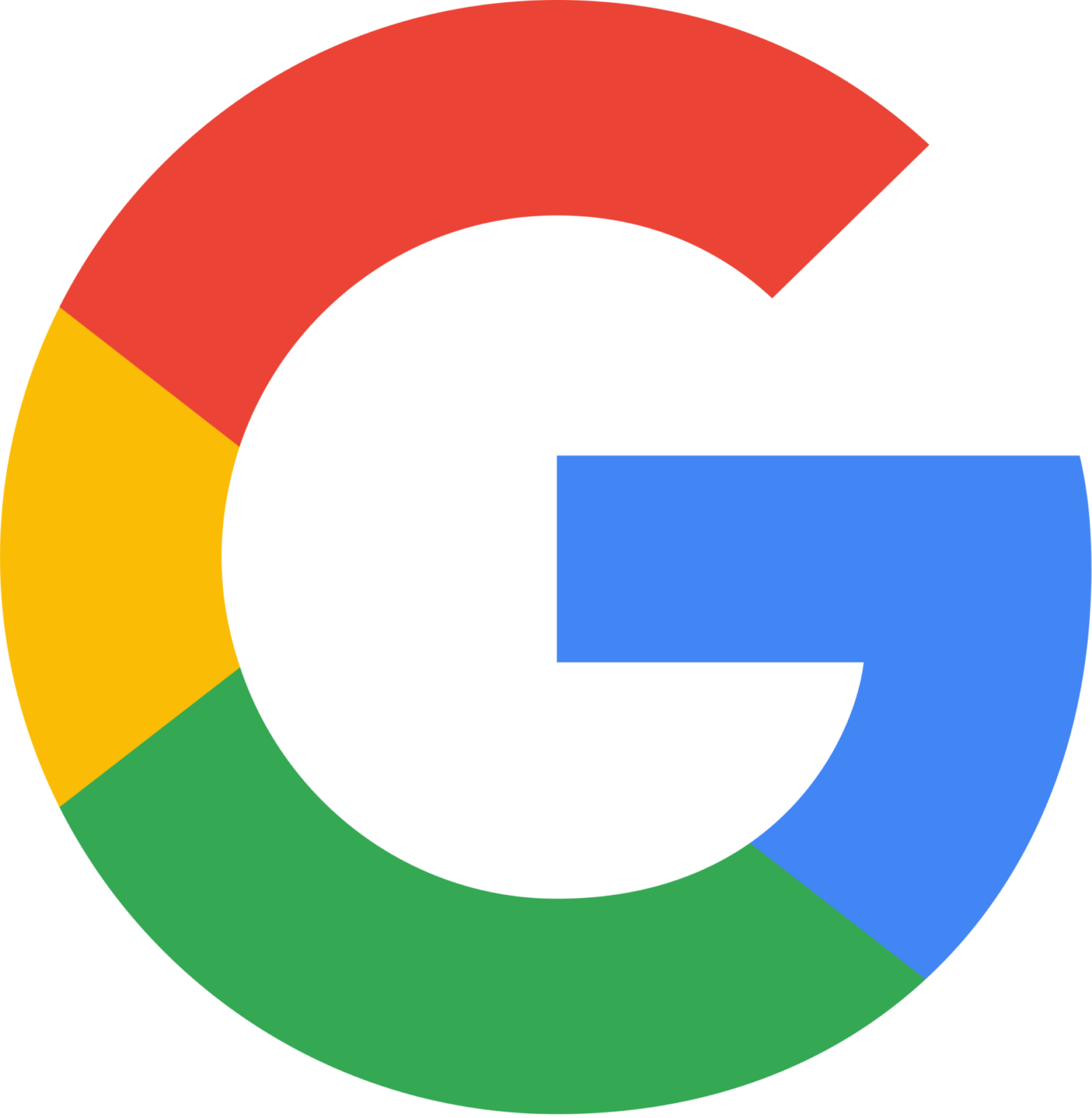 J P
I've seen many doctors over the years with not much help. I met Laurie Greisch a few years ago and she is a godsend. You're not just a number with Laurie. She's professional, caring, compassionate and kind. She takes her time to get to know you. She's helped me tremendously.
I've started treating with Laurie and it was the best thing I have ever done. I cannot wait to see her every time I had an appointment. She has helped me so much - I don't know what I would do without her. Mental illness is hard, but I'm doing much better since she's been treating me.
Laurie made me feel very comfortable. She is very easy to open up to. Her knowledge of medication was essential in finding the treatment for me.