medical weight loss treatment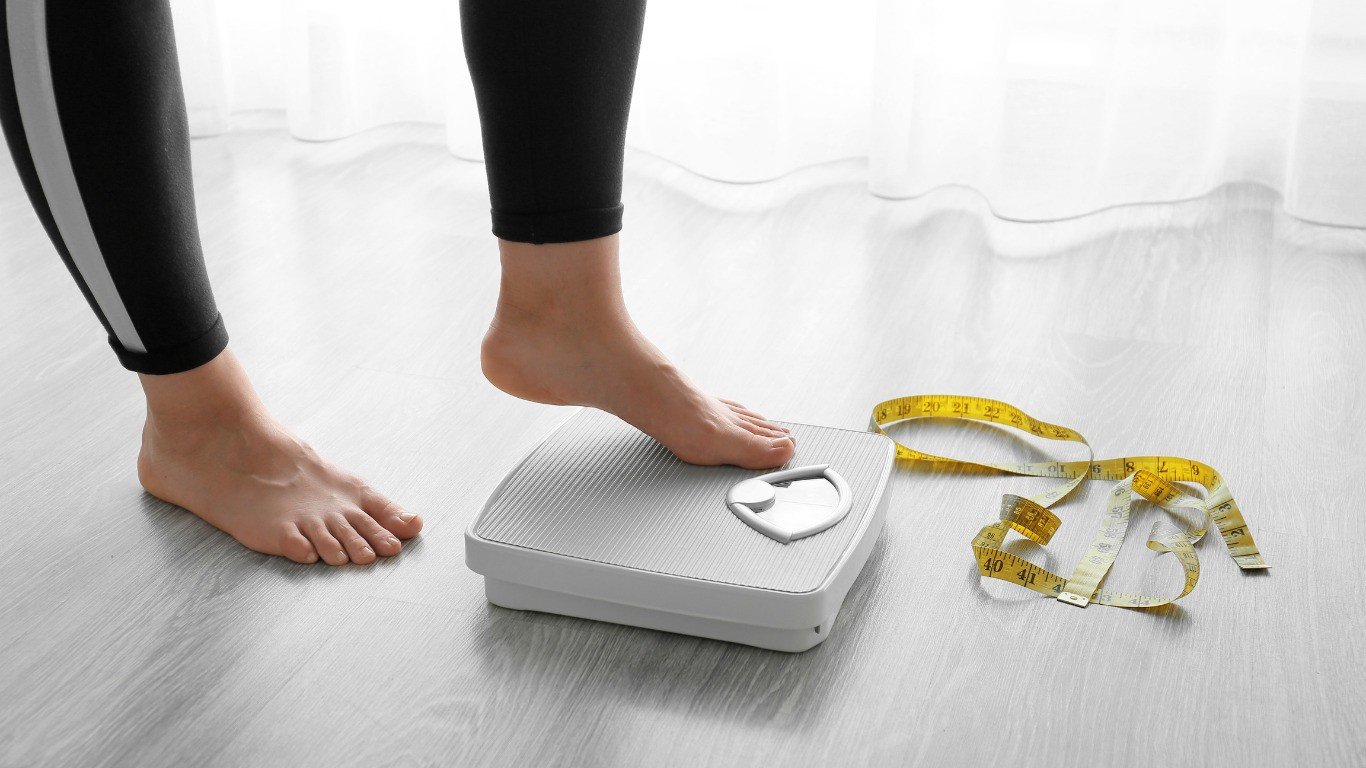 "I'm excited to announce that my practice is accepting a limited number of new patients for medical weight loss treatment. You may be familiar with Ozempic, Wegovy, and other medications like these from popular culture or social media. 
These medications are safe, and affordable, and can take off up to 20% of your current weight without any modifications, such as required meal plans, dietary changes, or referring you to a personal trainer. 
These medications will empower you to reach your desired weight in a relatively short period, without judgment of personal lifestyle choices. I am currently taking limited appointments If you wish to reserve an appointment, please contact us at 732-934-6463 or fill out the contact form below.
Cash-only service; insurance is not accepted.